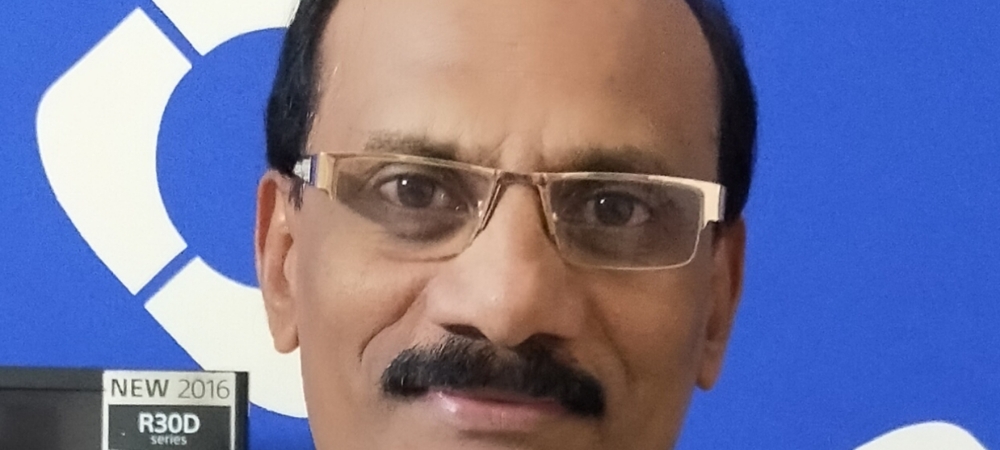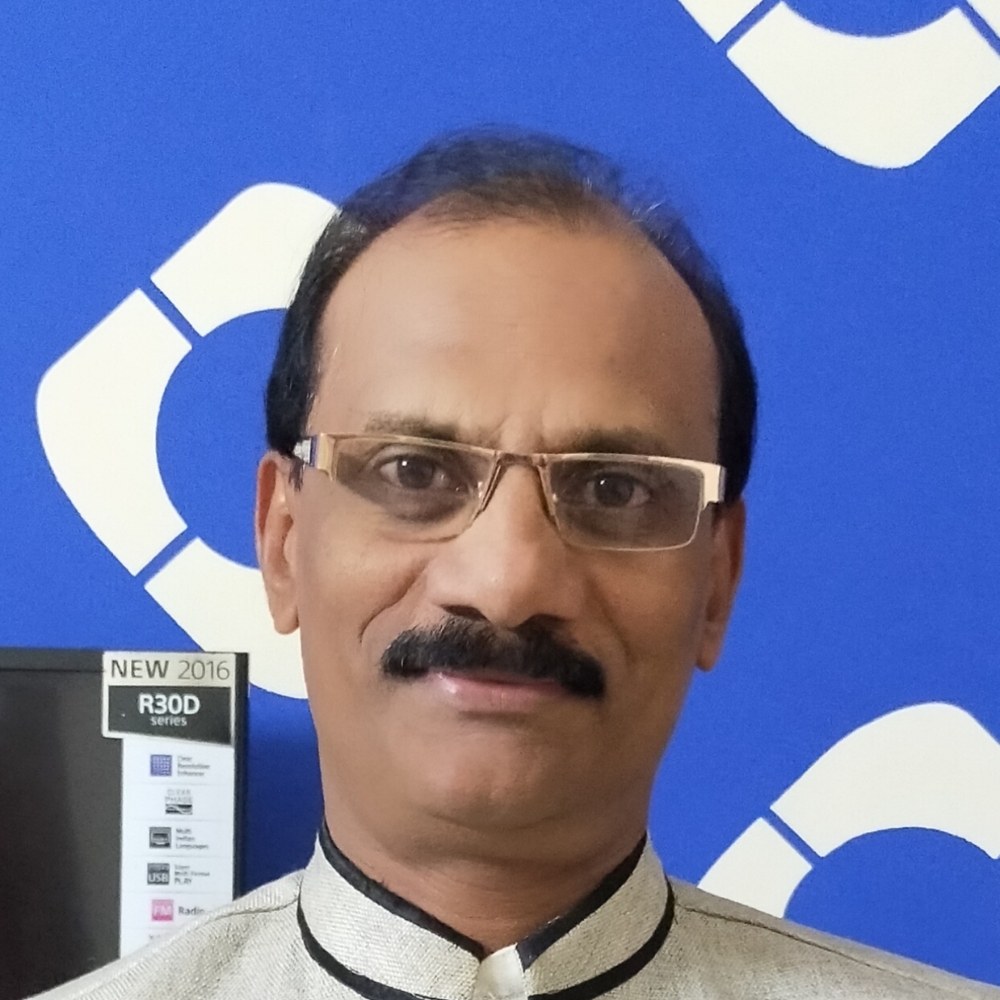 Bhilai
17 Years of Experience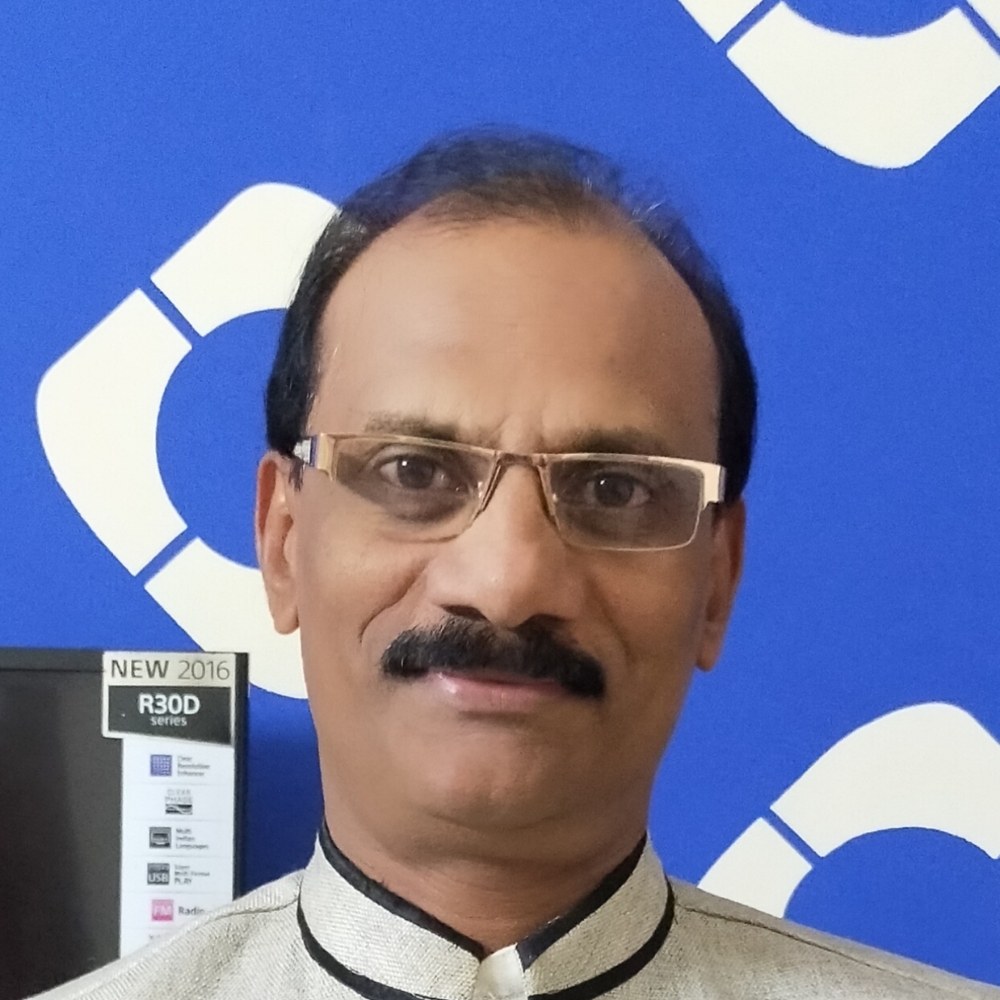 Srinivas Rao
Bhilai
17 Years of Experience
Contact Me
1) 17 years of experience in Yoga teaching, 2) Senior Neuro therapist (approved by Ministry of Ayush Govt. of India) 3) Yoga Teacher & Evaluator (approved by Ministry of Ayush Govt. of India) 4) Professional Yoga Therapist 5) Master Trainer of Chattigarh Yog Ayog 6) 'State Judge' of Chattisgarh Yoga & Sports Association.
Compliments
Awarded by students on
2
Motivation
Booster
1
Excellent
Speaker
1
Doubt
Destroyer
1
Online
Expert
Healthy Mind-Healthy Body
Public group meetings
View Details
Yoga For Healthy Life
In this class room we will cover the practice of Yogic exercises, Asanas, Pranayam, Dhyan,
...

See More
shodhan kriyayen and Yogic lifestyle.
See Less
View Details
Statistics by
Students Enrolled
233
Live Classes Conducted
349
Live Hours Watched
4k+
Your Request is Submitted.
Teacher will connect with you soon.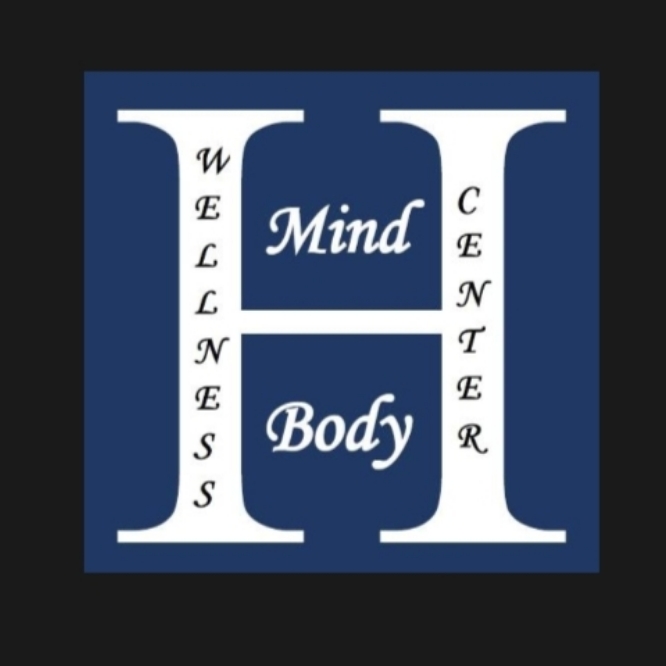 Healthy Mind - Healthy Body
Tell Us About You
We need this information so that tutor can connect with you.
Our Online Classroom Benefits
Live Class Interaction
Ask your questions and get your doubts
clarified during live class
Recorded Lectures
Access our lecture recordings anytime
from mobile, tablet or PC
MCQs and Assignments
Take our online tests and get instant
evaluation about your progress
Study Material
Download Class Notes and revise
anytime offline
Our Online Classroom Benefits
Live Class Interaction
Ask your questions and get your doubts
clarified during live class
Recorded Lectures
Access our lecture recordings anytime from
mobile, tablet or PC
MCQs and Assignments
Take our online tests and get instant
evaluation about your progress
Study Material
Download Class Notes and revise anytime
offline
About Institute
Wellness Center for Physical and Mental Fitness
Social Links